Flowers for a season is a great gift for any occasion. We will design a beautiful arrangement using fresh, seasonal, and local flowers. Your unique personal design will be hand delivered in our local delivery area with a complimentary delivery fee for the number of months you choose.
Please put your design preferences in the special instructions.
You will have the choice of picking 3, 6, or 12 months of arrangements for either $45, $75, or $100 each month.
*PLEASE USE PROMO CODE FFAS FOR YOUR FREE SHIPPING*
3 Months ($45 EACH MONTH)

FFAS

3 Months ($75 EACH MONTH)

FFAS

3 Months ($100 EACH MONTH)

FFAS

6 Months ($45 EACH MONTH)

FFAS

6 Months ($75 EACH MONTH)

FFAS

6 Months ($100 EACH MONTH)

FFAS

12 Months ($45 EACH MONTH)

FFAS

12 Months ($75 EACH MONTH)

FFAS

12 Months ($100 EACH MONTH)

FFAS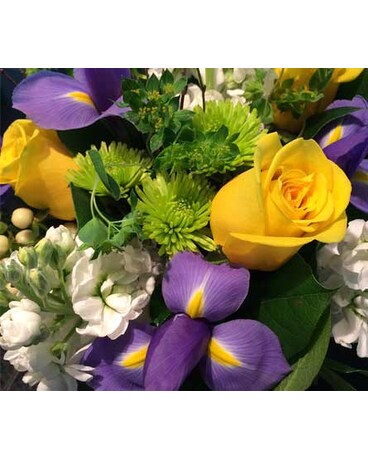 3 Months ($45 EACH MONTH) - $135.00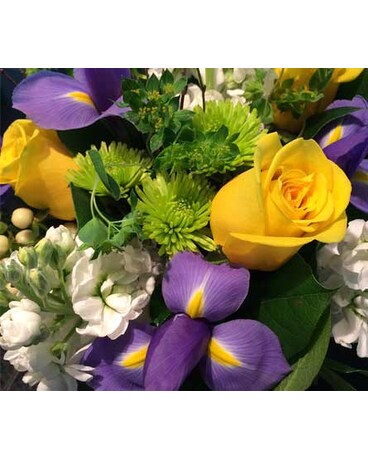 3 Months ($75 EACH MONTH) - $225.00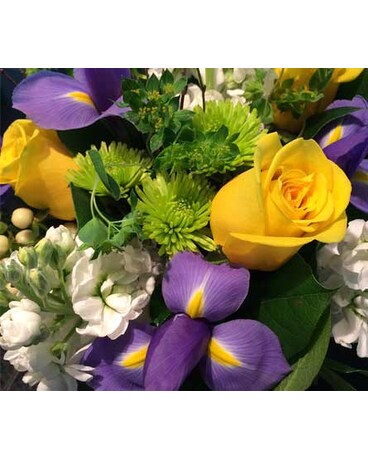 3 Months ($100 EACH MONTH) - $300.00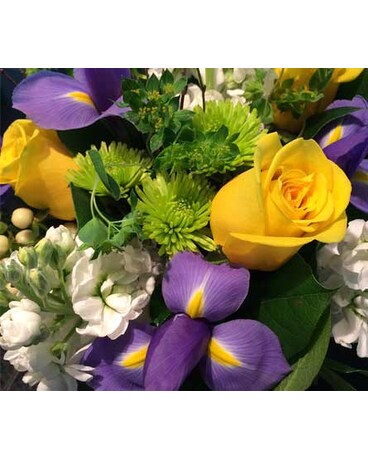 6 Months ($45 EACH MONTH) - $270.00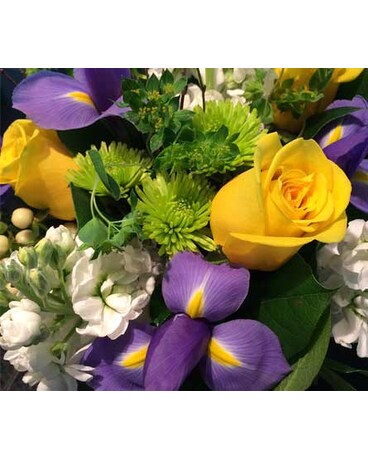 6 Months ($75 EACH MONTH) - $450.00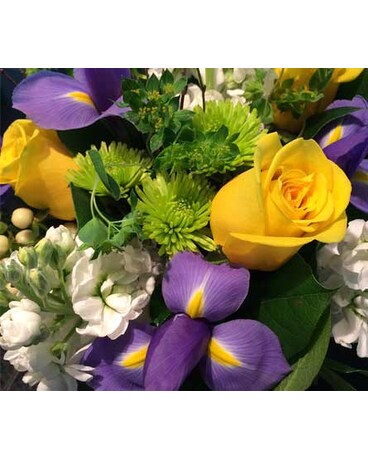 6 Months ($100 EACH MONTH) - $600.00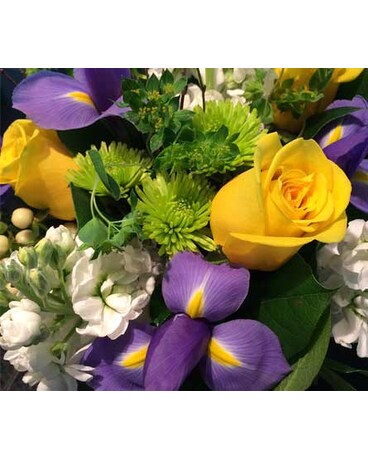 12 Months ($45 EACH MONTH) - $540.00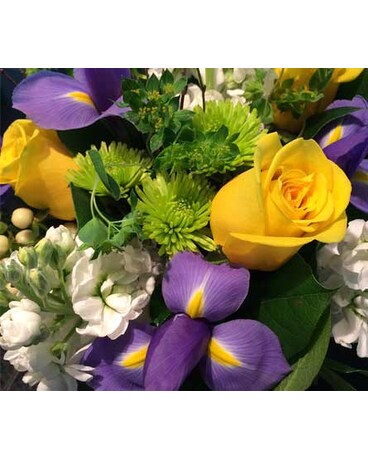 12 Months ($75 EACH MONTH) - $900.00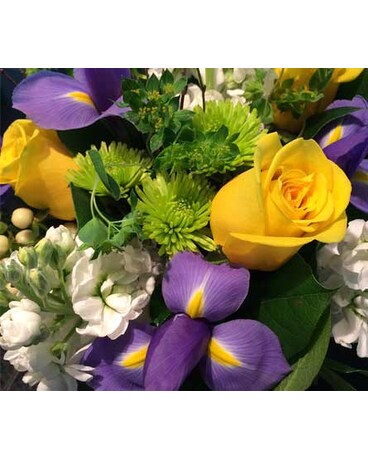 12 Months ($100 EACH MONTH) - $1,200.00